Community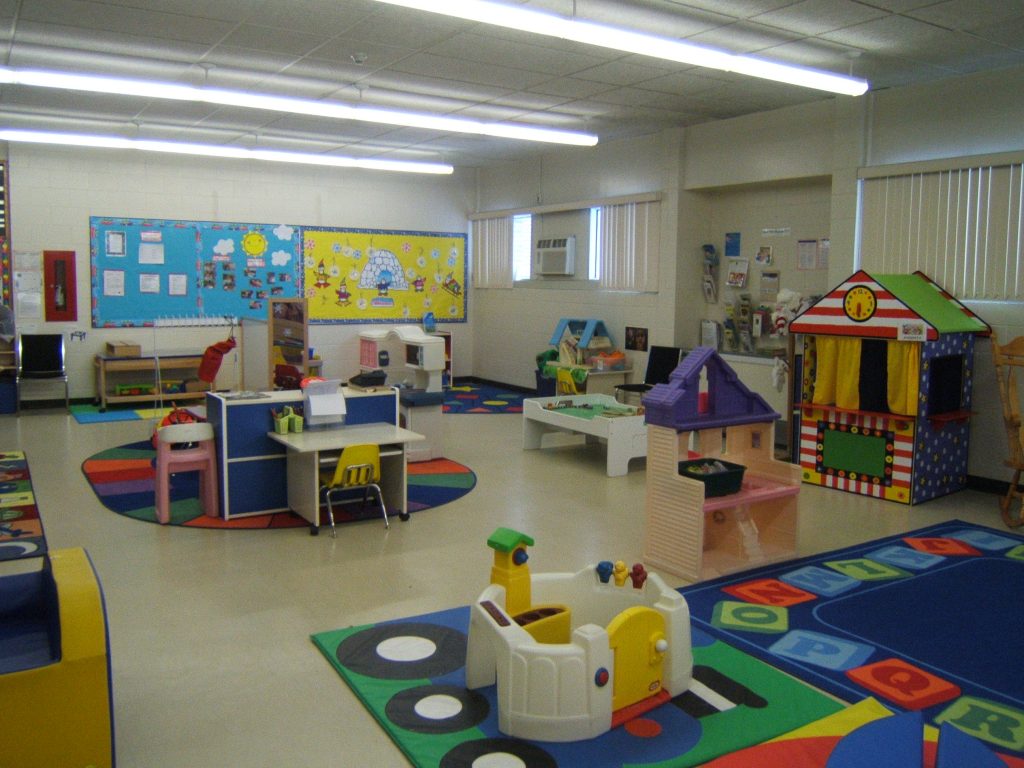 Community Use of Schools
Copper Cliff Best Start Hub
The Greater City of Sudbury's EarlyOn Child and Family Centre selected Copper Cliff Public School as the preferred site for a Sudbury West Centre.
The vision is to provide one stop service for service integration for children requiring services from 0 to 18 years of age, with an emphasis on children aged 0 to 6 years of age. Parents/guardians will have access to information, services and referrals through this exciting community service, uniting home, school and the community.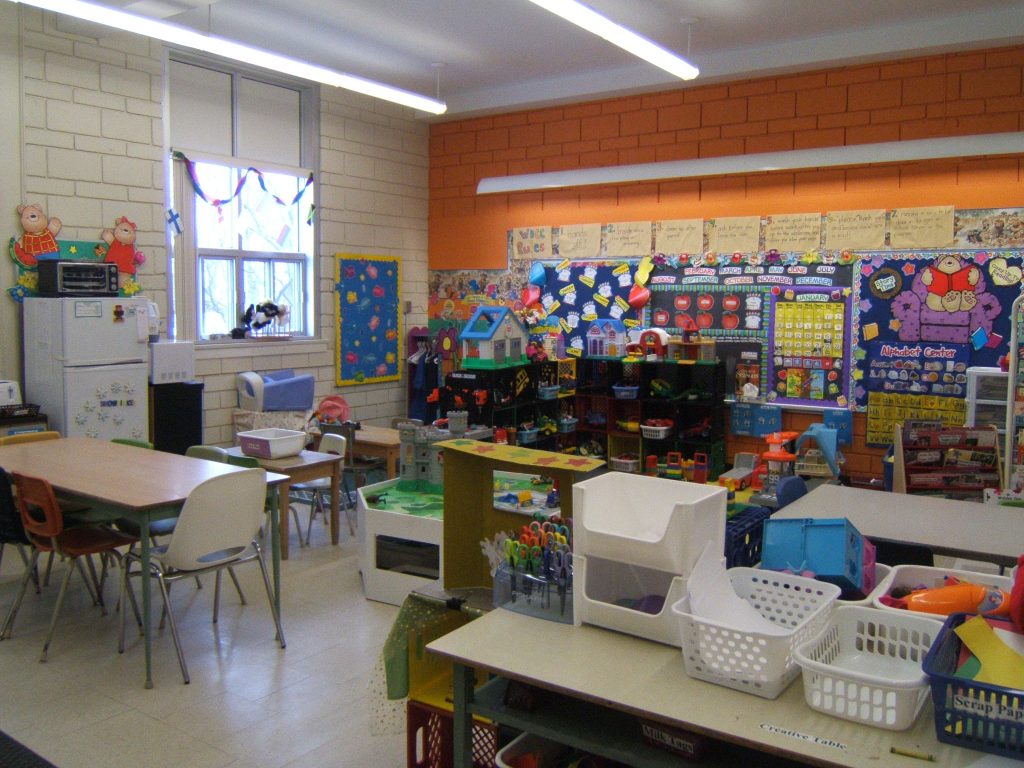 Walden Day Care
Copper Cliff Public School offers various services by Walden Day Care. For more information please call 705-692-9719 or visit their website here.
Volunteers
Volunteers are always needed in schools, be it to help supervise on field trips, reading with children, assisting teachers, etc. A number of activities that we plan with our students simply cannot happen if volunteers are not found, so if you have the time, please consider volunteering at our many events.  If you have the time to volunteer on a more consistent basis (such as helping in our library, or around the school), call the main office at 705.682.4721 and let our secretary know (a police background check is needed for this type of volunteer work).